Delivering A Luxury Experience
Luxury should be easy. Custom made luxury gift baskets for any occasion.
It's not just our name. It's
the way we do business.
Since 2013, Our Clients Discovered the Finer Things in Life.
Champagne Life Gift Baskets is Las Vegas' #1 Gift Basket Company since 2013.  In 2018, we were voted one of MyVegas Magazine's Top 25 Women Owned Businesses and also voted, "Las Vegas #1 Gift Basket Company".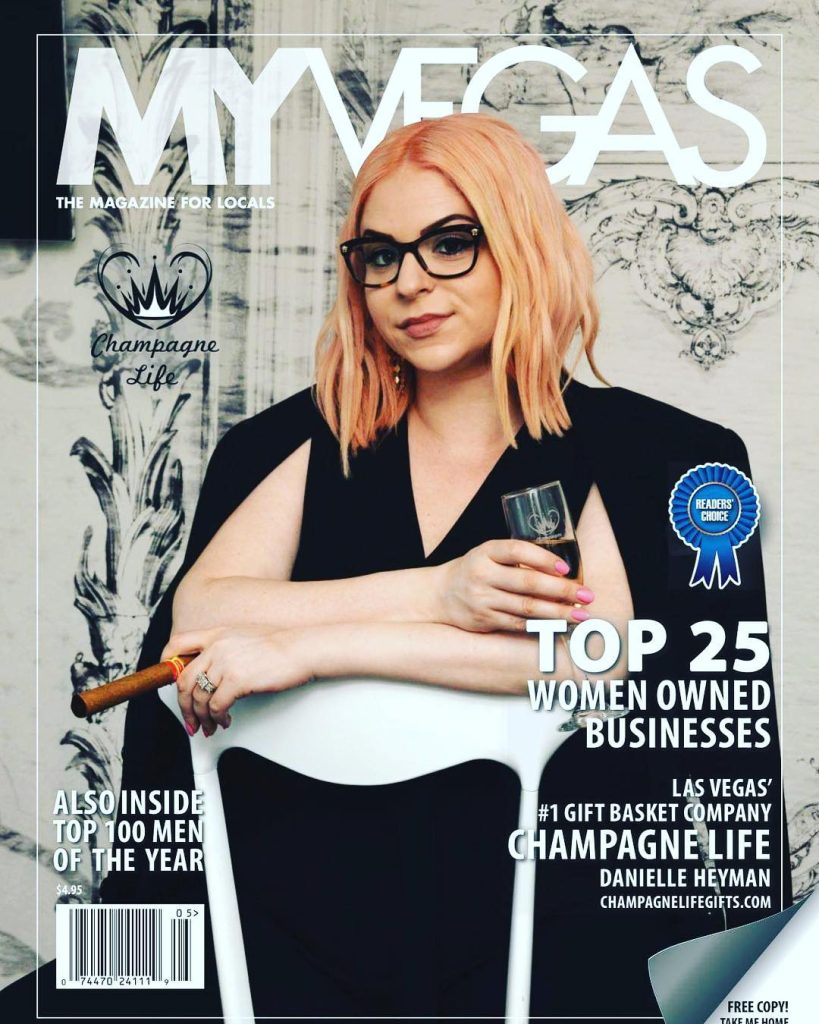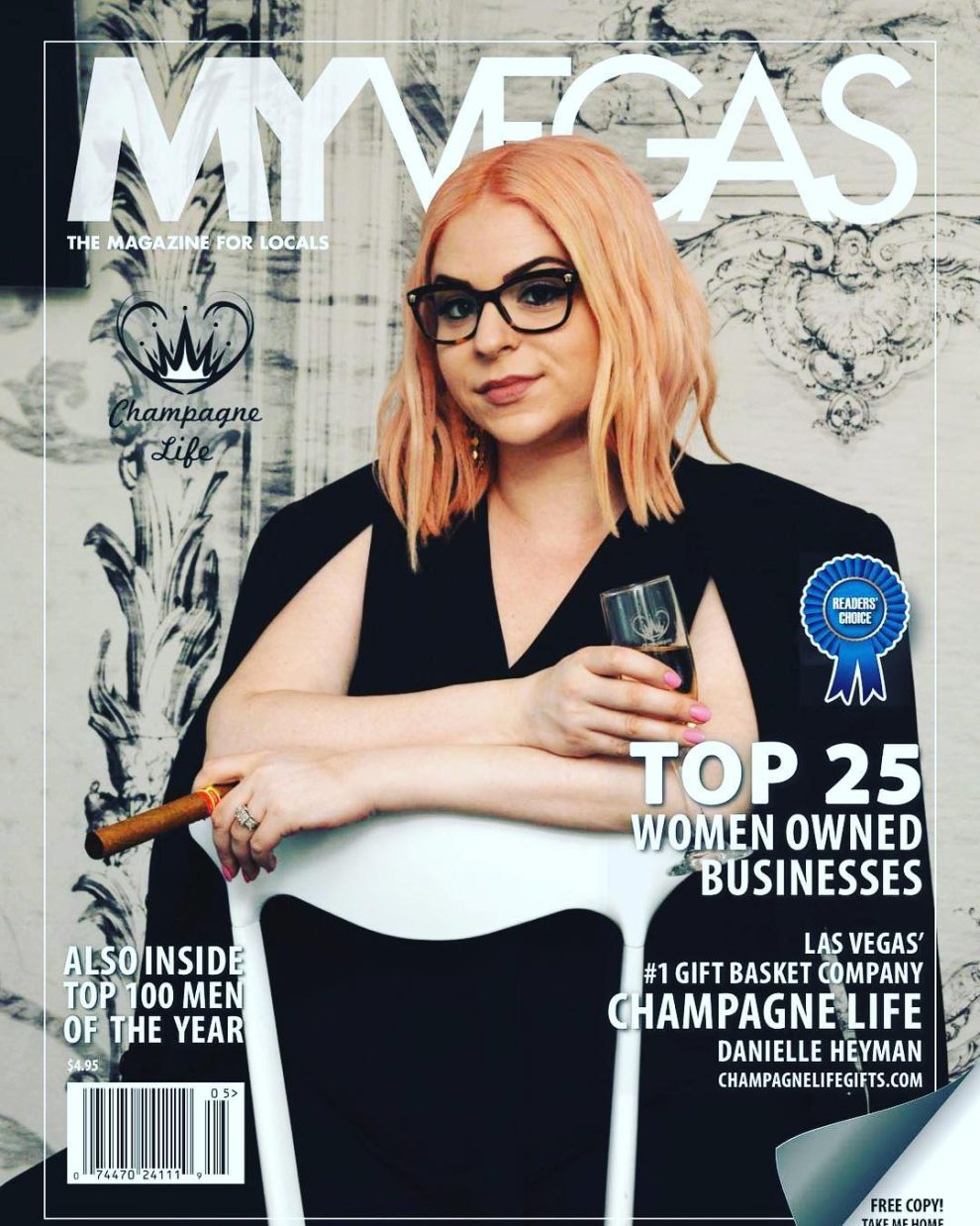 Driving technology for leading brands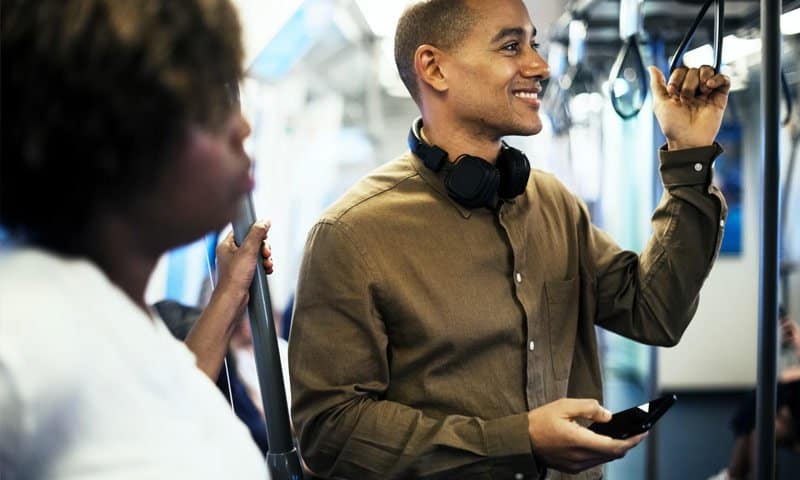 A perfect fit for your every day life
Our clientele Includes:
Hotels, Resorts, Timeshares and AirBnB
Casinos
Celebrities & Las Vegas Entertainers
Professional Athletes
Real Estate Professionals
Convention Attendees
Fortune 500 Companies
Simplicity in design and form
We're just getting started
Letterpress fam meh edison bulb, glossier gastropub gluten-free disrupt tousled taxidermy food truck knausgaard live-edge. Tumblr celiac flannel mumblecore gluten-free everyday carry. Fixie kitsch wayfarers dream roof party craft beer salvia knausgaard franzen. Beard XOXO listicle, vaporware trust fund shaman cred.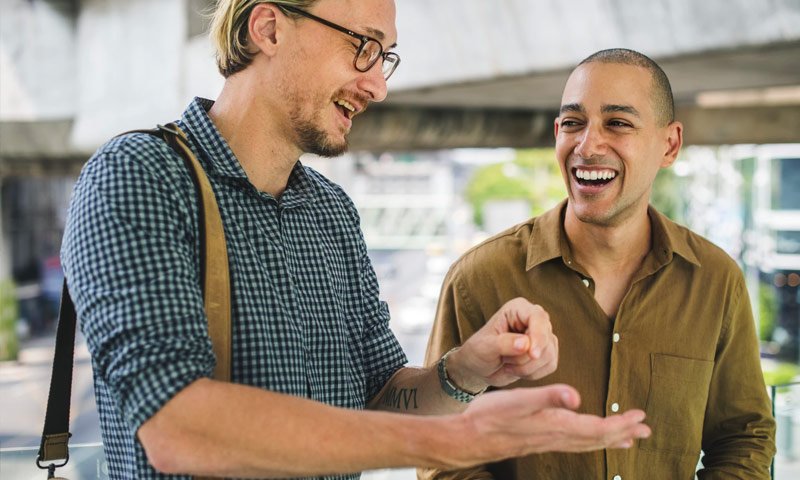 Our incredible team are here for you "Profit in business comes from repeat customers; customers that boast about your product and outstanding service" "Loyal customers, they don't just come back, they don't simply recommend you, they insist that their friends work with you." "You'll never have a product or price advantage again. They can be easily duplicated, but a strong customer focus can't be copied." "Get closer than ever to your customers. So close that you tell them what they need well before they realize it themselves."
I'm so happy with the service from Shoptimizer – my order was delivered within 48 hours and the thought and care they put into their products really stands out. Plus, their support is just awesome!
Fabulous top bought as a birthday gift for a friend who wears it almost every day. Smart packaging which looks exciting and special. Very good on delivery. Will purchase it again as a gift and for myself!